Your Twitter account represents your business; like many other assets, it's an important part of your brand. If you want your business to be well-represented on social media, it's important to take the know-how into consideration. Here are 7 actions that could be detrimental to your business on Twitter, and how to counteract them.
Posting too many promotions receives low engagement
Don't you just love watching commercials? If not, your followers probably don't either. Excessive advertising can drive consumers away from your product or service. Make the promotions feel exclusive to your followers by an infrequent offer that will excite them. In the meantime, you can balance out your content with posts showcasing company culture, industry news, etc.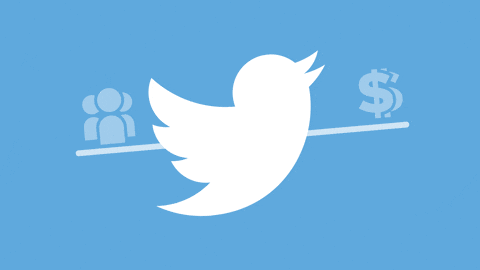 Using Slang or Jargon your audience doesn't understand
Slang should be used when all perspectives can understand the meaning. If your followers don't know what your slang word means in a tweet, they will keep scrolling without comprehending the message. Be sure that your message reads clear and concise to your audience before tweeting it.
And on that note, careful with humor
Bad jokes can be unappealing and off-putting to a new follower. If you try the joke on a colleague and they don't laugh, your followers probably won't either.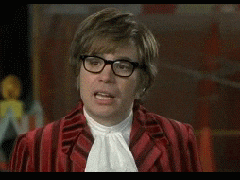 Not replying to your followers
Your follower's responses and engagement are the reason you are looking to improve your social media presence! Always react and embrace all feedback from your audience. Whether you employ this by replying to a direct message or responding to a comment on your tweet – this will improve your credibility with your followers and give them a reason to remain loyal to future twitter updates.
Tweets that are too long
Composing a tweet should consist of concise phrasing that gets to the point. Always set an objective for each tweet you send and avoid wordiness! Your followers will want to read the tweet as quickly as possible. If you're going to provide a source that offers followers the chance to read further, add a link to another page for longer reads.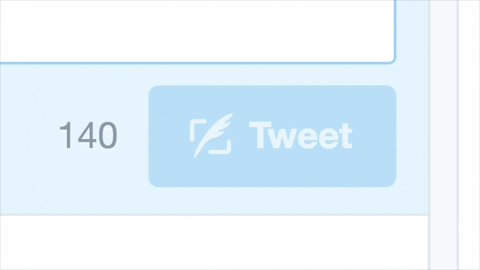 Handle hashtags with care
Hashtags allow users to explore all content related to the word or phrase. In the interest of your business, check out the other posts connected to the hashtag you want to use before sending it out.
Why Should I Check My Hashtags First?
Lululemon released a photo contest in September of 2012 entitled, "What The Focus." The hashtag, "WTFSEPT," shared posts from both the contest and 9/11 memorials. Check the vibe of the hashtag trend before you send it!
Continuing the same patterns, even if they are not helping to improve your social media presence
Twitter offers various features to entice your followers by composing a more complex tweet. Including a funny gif relevant to the topic or a poll to ask your followers their opinion on the matter are just some of the ways to bring diversity to your tweets.
But if you are consistently using a feature that doesn't receive feedback, it's time to switch it up. Exercise the many tools twitter has to offer and continue to wow your followers with diversity in your social media presence!